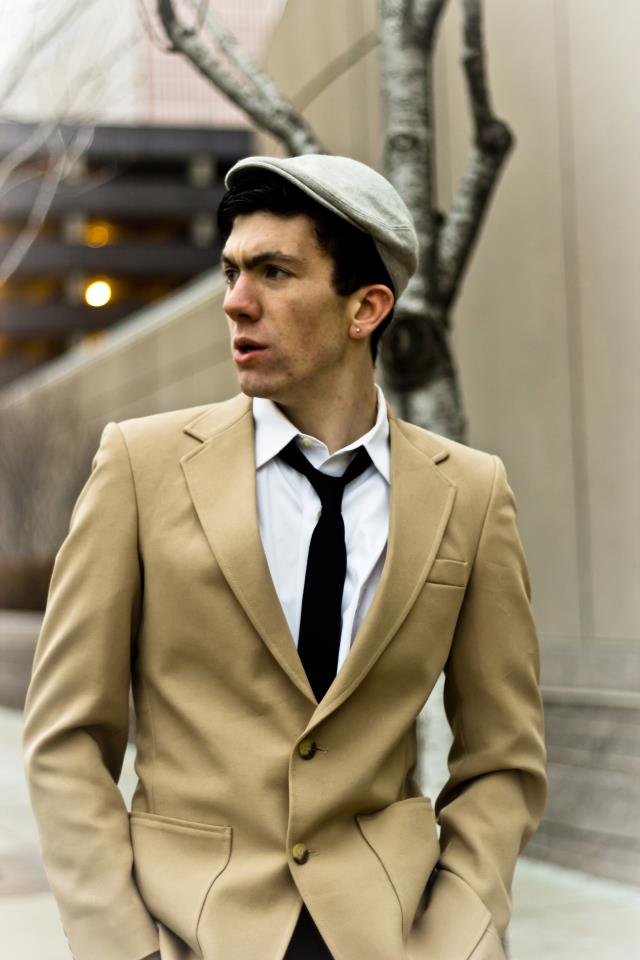 Will Van De Crommert produces Hollywood-quality film scores in a humble basement studio at Saint John's University. We talk about composing for film, his portfolio for USC Film School, and how to produce an endorphin-releasing pop tune.
We also discuss "spotting" films to plan where music should go. One of the trickiest things for a new film composer is deciding when the music should simply create a mood and when the music should do a bit of "Mickey-mousing," which refers to composing obvious musical cues to fit the visuals.
Audio clip: Adobe Flash Player (version 9 or above) is required to play this audio clip. Download the latest version here. You also need to have JavaScript enabled in your browser.
Right click to download Ep. 13, or open in iTunes.
Here's a score Will composed that we talk about in the episode. Will took the original trailer for World of Warcraft: Mists of Pandaria and produced his own soundtrack.
For more of Will's music, visit his website or YouTube page.
Links
Subscribe to Composer Quest