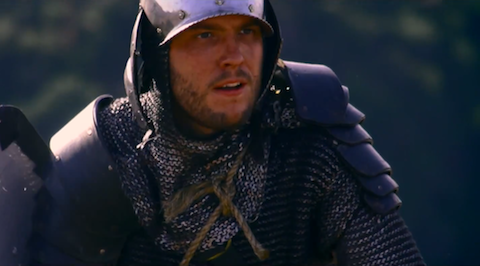 Sam Gorski and Niko Pueringer have built up a fanbase of nearly 1.5 million YouTube subscribers on their channel, Corridor Digital. Sam writes and produces most of the music within a very short deadline. In this episode of Composer Quest, we talk about what goes into his soundtracks for their video-game-themed short films.
Audio clip: Adobe Flash Player (version 9 or above) is required to play this audio clip. Download the latest version here. You also need to have JavaScript enabled in your browser.
Right click to download Ep. 14.
Subscribe to Composer Quest
Corridor Digital Links
Main YouTube channel • Behind-the-scenes •  Twitter • Facebook
Episode Soundtrack
These songs are all composed and produced by Sam Gorski. You can buy them on iTunes or Bandcamp and use them in your own non-commercial videos.
Suggested Listening
Fez (Sam's inspiration for his Photoreal chiptune soundtrack)
Savant (Electronic artist featured in new Corridor Digital video)
Cinematic Orchestra (Sam's inspiration for his DayZ soundtrack)