In this episode of Composer Quest, I chat with video game musician and coder Whitaker Trebella. He shares his words of wisdom on writing for games, producing chiptune music, and getting composing gigs through Twitter. He also composes an on-the-spot "quickprov" using Logic Pro. Finally, we ponder what would happen if Beethoven was given a laptop. Would he be making dubstep tracks?
Audio clip: Adobe Flash Player (version 9 or above) is required to play this audio clip. Download the latest version here. You also need to have JavaScript enabled in your browser.
Right click to download Ep. 8, or open in iTunes.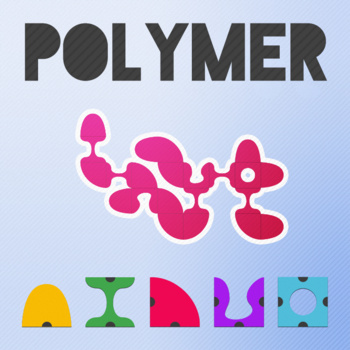 To hear more of Whitaker Trebella's music or play his new game Polymer, visit wtrebella.com. Say hi to Whitaker on Twitter @wtrebella.
Episode Playlist
Suggested Listening
Subscribe to Composer Quest