When does sound become music? That's a line blurred by Kevin Springer's sound art. He designs sound and music for plays, including Tenesse Williams' Summer and Smoke. He has also found a niche for his experimental electronic music online. We talk about how he works in this strange musical language.
Audio clip: Adobe Flash Player (version 9 or above) is required to play this audio clip. Download the latest version here. You also need to have JavaScript enabled in your browser.
Right click to download Ep. 5, or open in iTunes.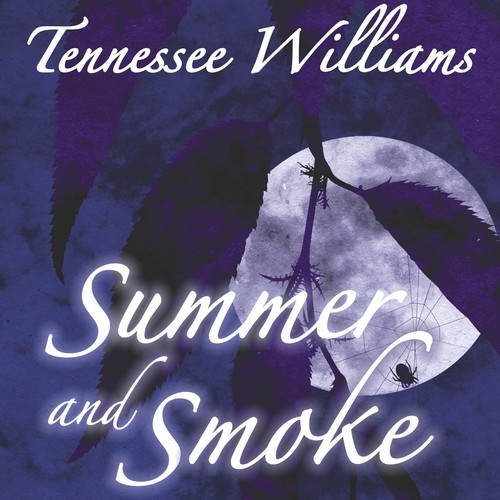 To hear Kevin's theater scores and Disquiet Junto experimental music, visit ktspringer.com.
Episode Playlist
0:30 – "A Moment of Release" – Kevin Springer (Disquiet Junto #7, 2012)
1:10 – "Patterns of Love" – Kevin Springer (Disquiet Junto #50, 2012)
3:37 – Music from the play Slasher by Urban Samurai – Kevin Springer
4:24 – "December" – Kevin Springer (Summer and Smoke, 2012)
5:24 – "Taps" – Kevin Springer (Leave)
6:39 – "I Don't Know How I'm Ever Going to Get Through the Summer" – Kevin Springer (Summer and Smoke, 2012)
7:12 – "Chart of Anatomy" – Kevin Springer (Summer and Smoke, 2012)
7:28 – "The Rectory" – Kevin Springer (Summer and Smoke, 2012)
8:18 – "Getting Up Early" – Kevin Springer (Disquiet Junto #11, 2012)
8:52 – "April 12th" – Kevin Springer (It Will Rain, It Will Rain, 2010)
10: 38 – "Birdie" – Kevin Springer (Disquiet Junto #9, 2012)
11:55 – "Living-breathing" – Kevin Springer (Disquiet Junto #34, 2012)
13:51 – ".recovered" – Kevin Springer (Disquiet Junto #36, 2012)
16:08 – "It Hz" – Kevin Springer (Disquiet Junto #27, 2012)
18:25 – "Cassette Artifice" – Kevin Springer (Disquiet Junto #49, 2012)
20:35 – "April 8th Pt. 2" – Kevin Springer (It Will Rain, It Will Rain, 2010)
22:16 – "At the Window" – Kevin Springer (Summer and Smoke, 2012)
25:20 – "Ghosts Pt. 1" – Kevin Springer
27:19 – "To Pray My Prayers" – Kevin Springer (Disquiet Junto #8, 2012)
Suggested Listening
Listen and Subscribe